Get in Touch
Our customer experience team is always on-hand to provide solutions and answer questions.
Have a Question or Concern?
Head to our FAQs page for answers to our most commonly asked questions. If you can't find your answer, connect directly with our Customer Care Team! We are available Monday - Wednesday 8am-10pm, Thursdays 8am-8pm and Fridays 8am-5pm by phone (+1 807 790 2770) or chat . For after hours and weekend support, send us a DM on Instagram or Facebook!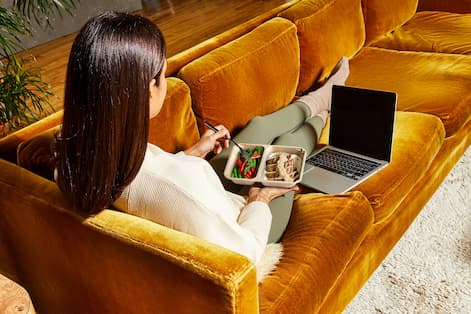 Ready-Made Meals Starting at $12 per meal
Get fully-prepared, gourmet meals delivered to your doorstep. No commitment necessary—skip or cancel at any time.
Sign-Up Now